Colorado's
Alternatives to Violence Project
Our Mission:
Empowering nonviolence.
Colorado's Alternatives to Violence Project provides training in Colorado prisons and communities to deal with potentially violent situations in new and creative ways. Through our workshops, we empower people to lead nonviolent lives through effective communication, affirmation, respect for all, community building and cooperation.
Developed from the real-life experiences of prisoners and others, AVP facilitates the discovery of every person's innate power to positively transform themselves and the world.
"I returned to prison five times in seven years, but today was a blessing—in giving my full attention and learning new ways to deal with anger."

-A Colorado Participant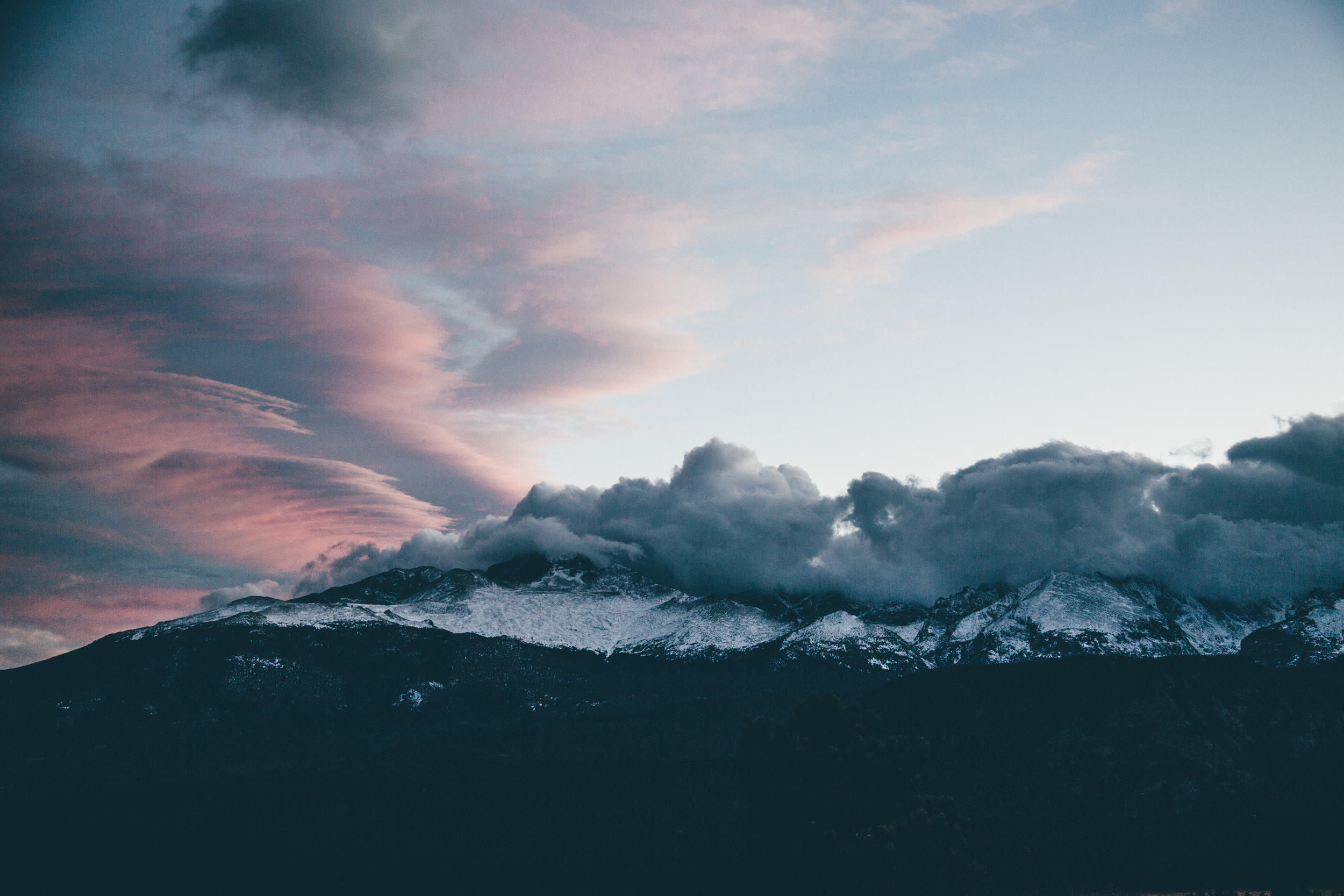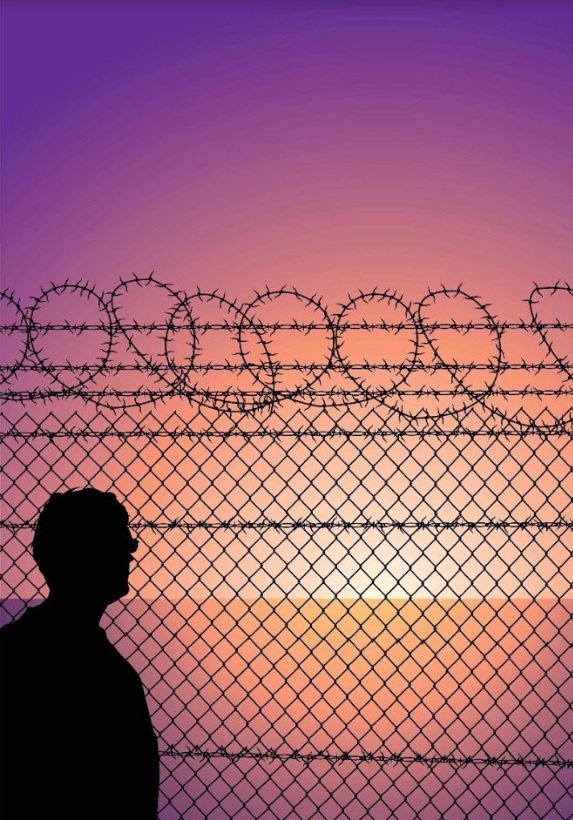 We don't lecture or preach. Our experiential workshops use the shared experiences of participants, interactive exercises, games and role plays to examine the ways in which we respond to situations where injustice, prejudice, frustration and anger can lead to aggressive behavior and violence.
Volunteer opportunities
If you're interested in promoting alternatives to violence, and learning more about the work we're doing, consider volunteering with us!
Make a Donation
We are a 501(3)c nonprofit sponsored by the Colorado Nonprofit Development Center. Help us transform the lives of people in Colorado's prisons and communities.